How to Use Free Credits on Your Crypto Credit Card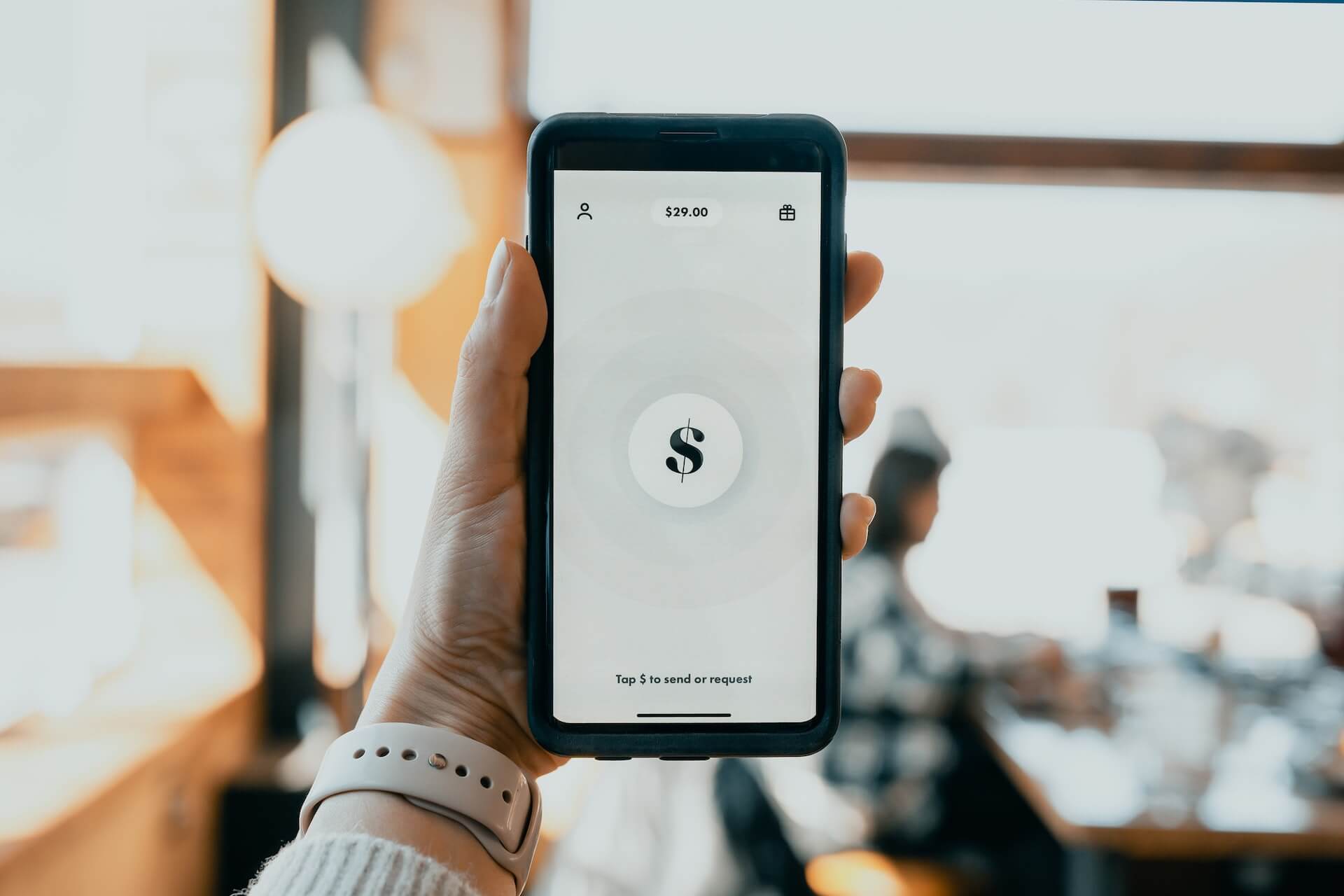 Think of free credits on your card as free money for you to spend. It's the reward that we extend to our new cardholders as a token of appreciation for signing up.
You could use the free credits to spend like cash at our merchants' stores or our online shop. These complimentary credits also assist our users to test drive their newly-owned crypto credit cards without any risk.
Here's how it works. Let's say you're given USDT100 free credits on your USDT card. And, you're given a USDT1,000 credit limit. This means you can transact up to USDT1,100 in total spending. If you did spend up to USDT1,100, you only need to pay USDT1,000 when you settle your bill in full. You don't have to pay us back the USDT100. By the way, you cannot withdraw these free credits though.
To view your free credits, log in to your account and you shall be able to see your free credits shown in a negative value on the Transaction page, as shown below.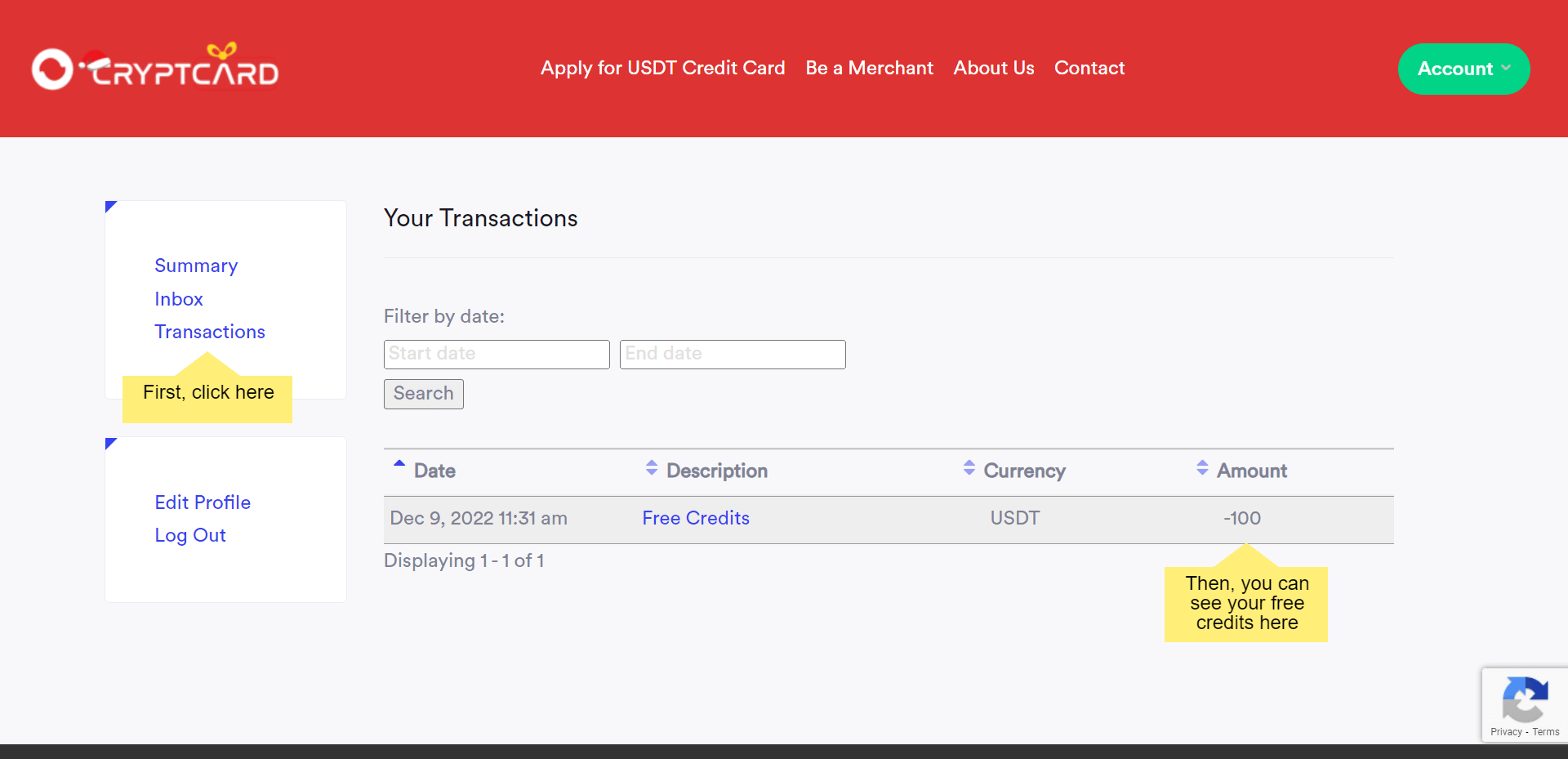 We strive to ensure our cardholders enjoy using our crypto cards with lower interest and zero gas. Please apply for a crypto credit card now and receive your free credits.
If you need any help at all, please contact us anytime!